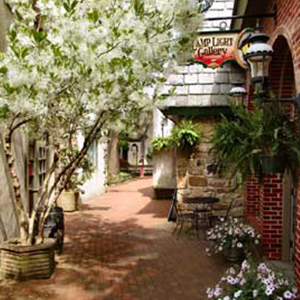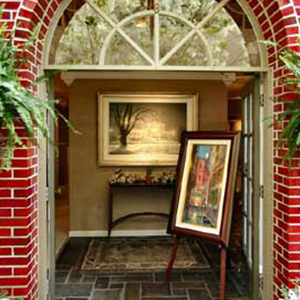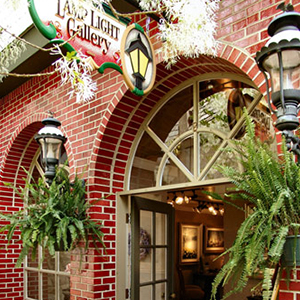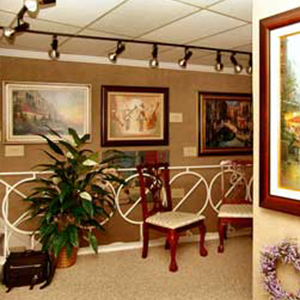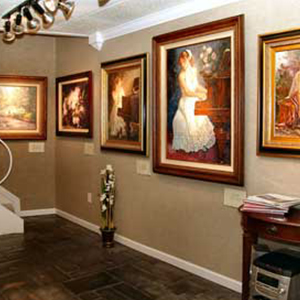 Master's Editions Lamplight Gallery is a fine art gallery located in Gatlinburg, Tennessee.
We want to connect you with the special piece of art that touches the little spark in your soul.
We carry over 30 nationally known artists and have a vast array of beautiful pieces to help make your perfect match.
Call or come visit today!
Master's Editions Lamplight Gallery
634 Parkway Suite 8
Gatlinburg, TN 37738
Telephone: 800-736-2087
Fax: 865-436-2187
Director: Ed Senger
EdS@MastersEditions.com