Coming Soon: Gallery Moments... a chance for you to turn your photos into works of art for your home. This is currently only being offered at our Village Gallery location in Gatlinburg, Tennessee, but purchasing over the phone is easy so call one of the consultants there to get started. 1-800-675-6337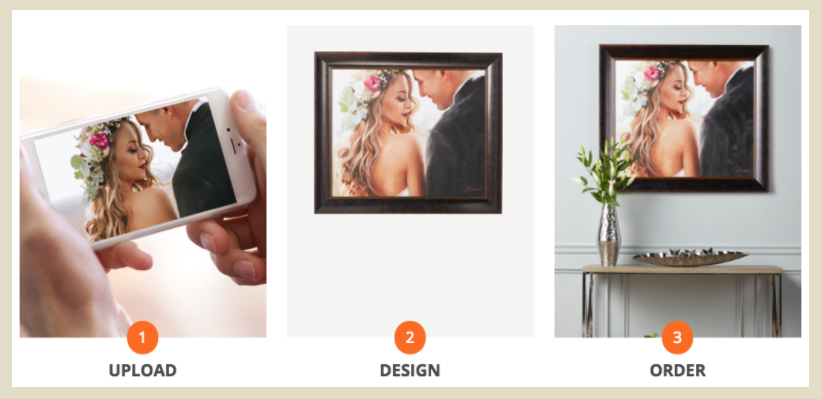 Gallery Moments are offered three ways.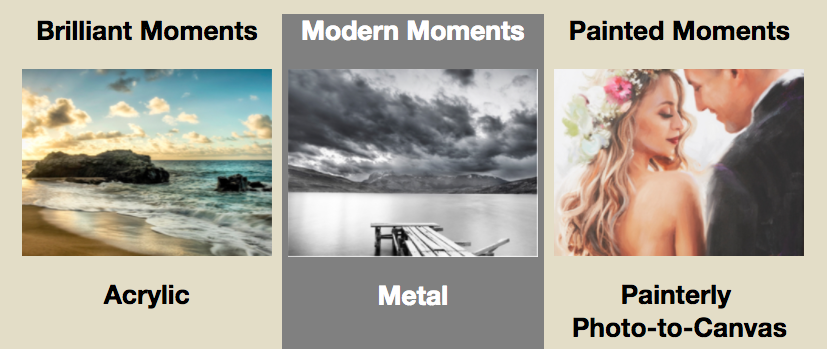 Painterly Photo-to-Canvas pieces are available in three different styles.

Watch a video of the painterly process on our youtube chanel!